"Unlock your true potential….."
 

…with the ancient secrets of the yogis
Ananda Marga® is an integrated, self-empowering approach to life's fundamental yearning – the search for happiness.
Today with the relatively developed medical science and study of psychology, the value of this practice and the perspective it imparts, is being increasingly recognised… for it is based on the nature of being.
Join a contact centre near you for personal instruction.
CONTACT A CENTER NEAR YOU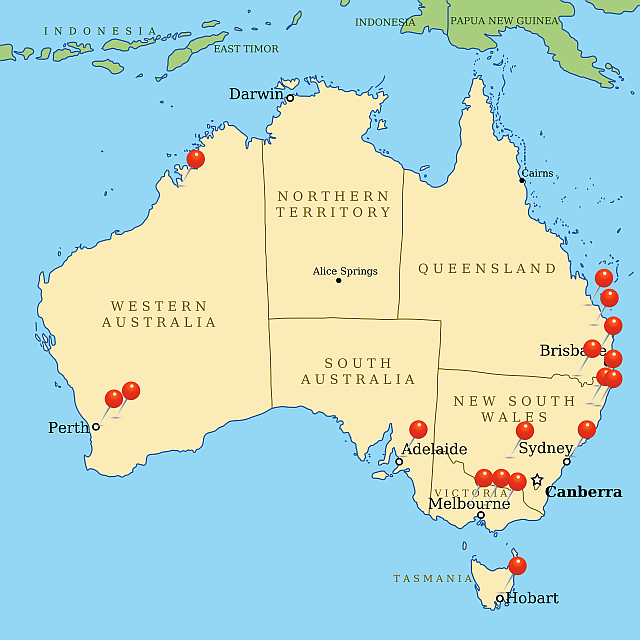 Testimonials from previous retreats:
"This was my first National retreat and I could definitely feel the positive vibration…"
"Very high spiritual vibrations, which were much appreciated."
"..this retreat was one of the most blissful i have attended in quite some time…"
"This was my first National retreat and I could definitely feel the positive vibration …"
"….. energy and bliss throughout."
"…. the feeling of a loving family just has gotten stronger."
Neo-Humanist Schools

Social Service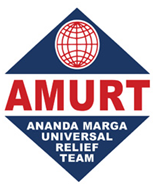 PCAP & Environment

Global Connection